1. Whenever You Watch TV…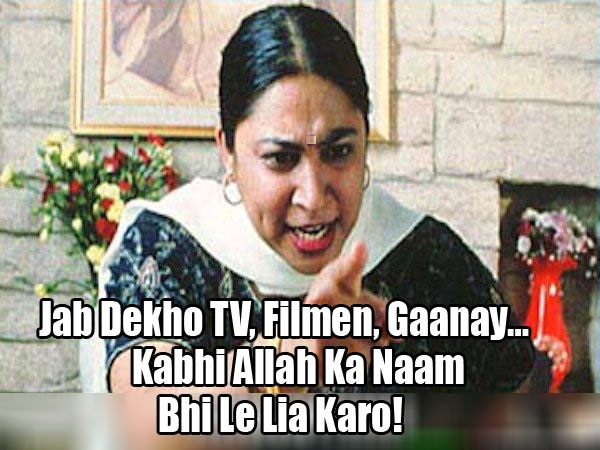 2. As Soon As You Enter Home After Playing Sports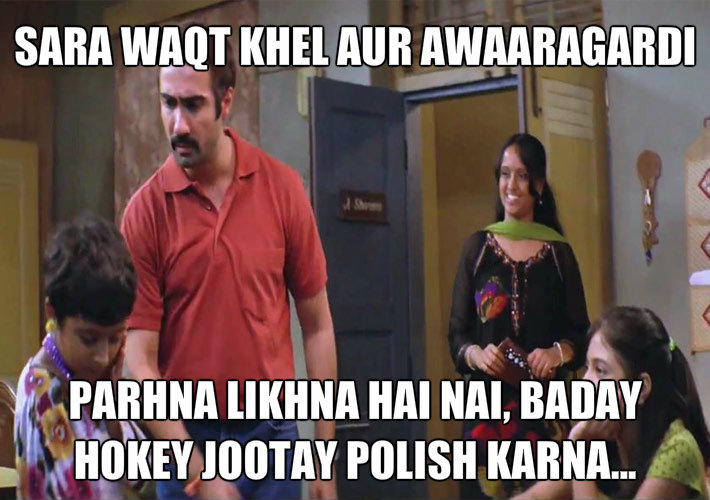 3. Soon After The Family Get Together You Get To Hear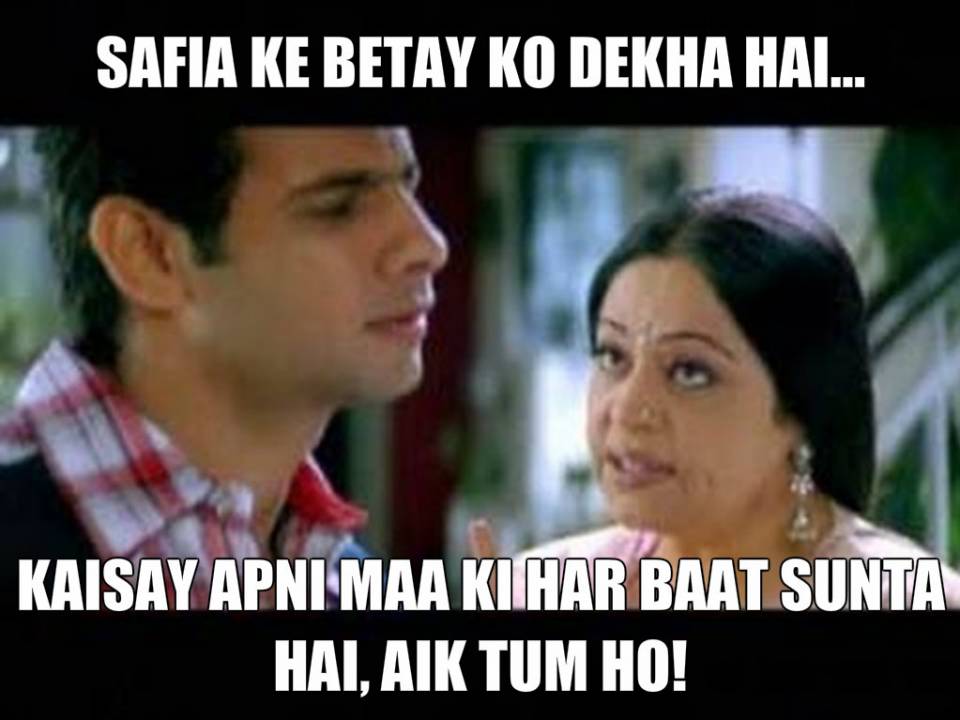 4. For Them B+ Equals F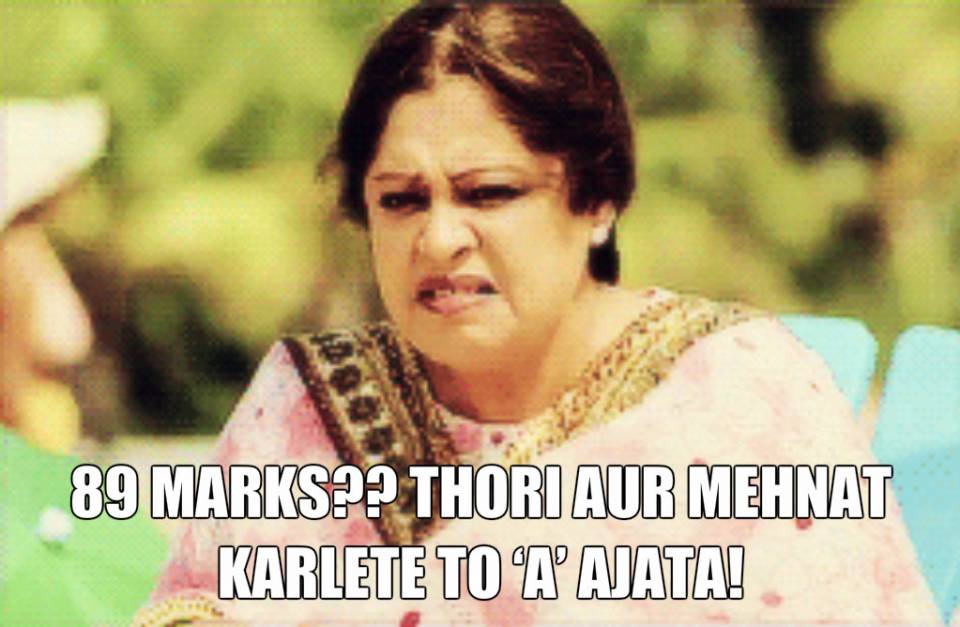 5. When Something They Warned About Happens!
6. Mothers Always Take Sweet Revenge!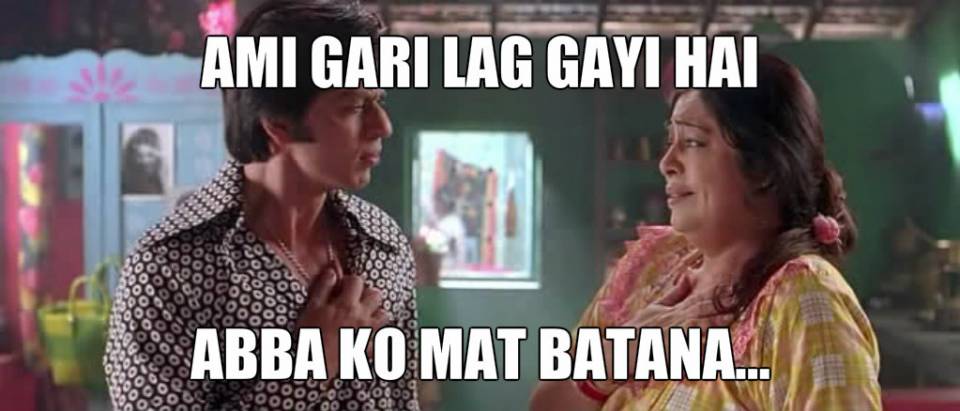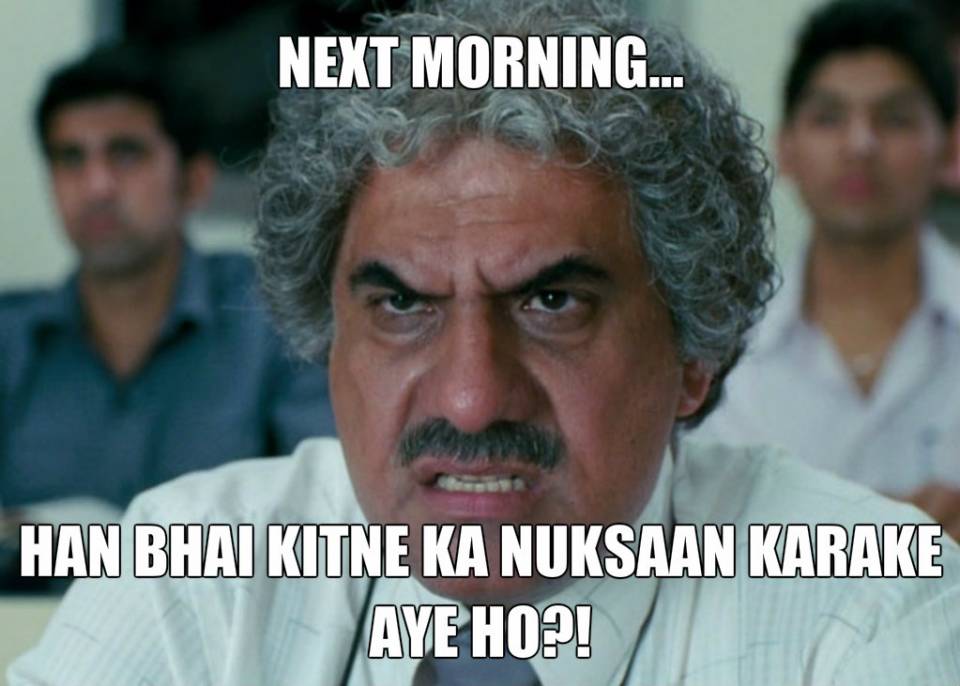 7. When You Enter The Home After At 2 am!

8. When You Ask For Food at Odd times!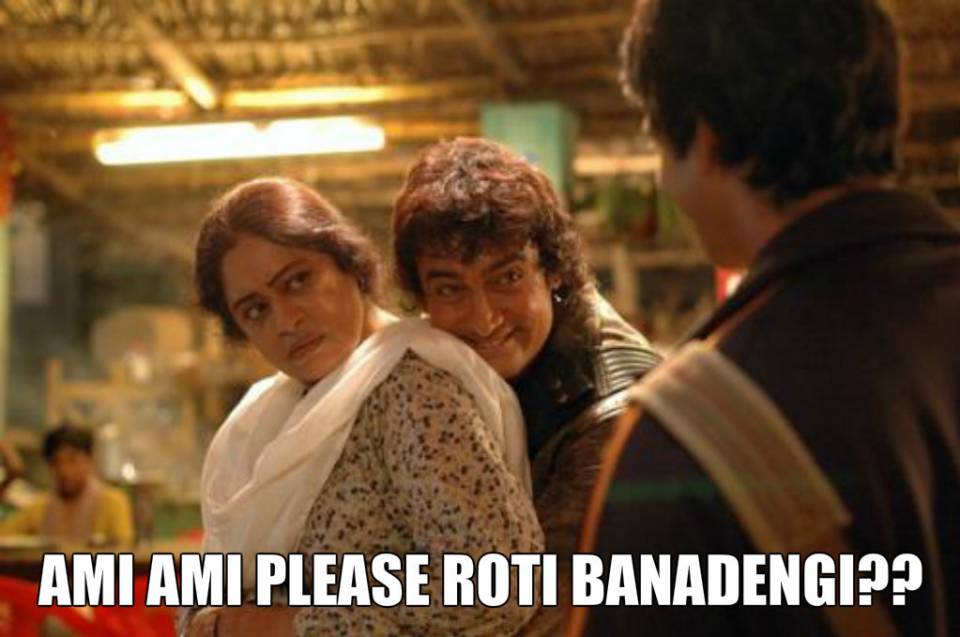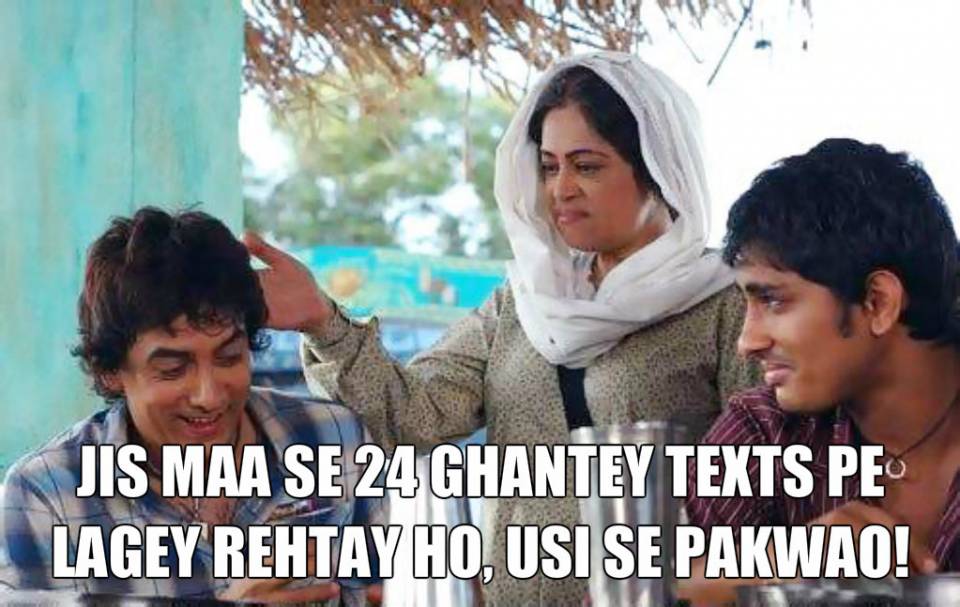 Also See: 15 Things Only You and Your Best Friend Do Together!
Also See: 9 Typical Signs That This Desi Came From Abroad! OMG!!!
Also See: What Every Desi Student Misses Abroad!